One, Two, Three, Four
April 9, 2010
One.
A number, yes?
But also so much more.
It singles people out, like,
"She's one-of-a-kind," or,
"You're my one and only."
Who knew a three letter word
Could mean so much?

Two.
Dos in Spanish,
Deux in French.
It puts people together.
Couple, duet, pair.
It's singled out too,
But never alone.

Three.
This is where people start to say,
It is too much.
"Three's a crowd."
But is it?
Some of the best sayings
Are three words long.

Four.
A nice, even, divisible number.
Often associating with double dates,
Or the average American family.
The final stanza in my inner poetic psycho-babble.
Four stanzas, for
Four numbers, for
Four individual meanings.

One, Two, Three, Four.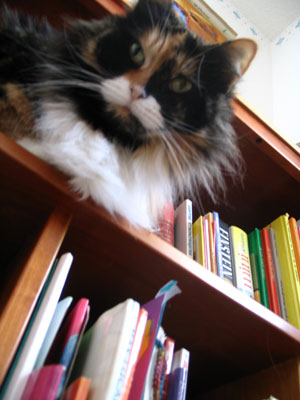 © Valerie L., Niskayuna, NY