The Screen
April 7, 2010
You are no longer the flesh and blood I thought you were,
Distorted into gigabytes and type-type-typed letters
Hiding behind that blinking screen
The black and white has sucked the soul, the flaming colors
Right out of your words.

Saying what you mean but not meaning what you say!
How do I sort the pieces of truth from within the
Perfectly edited sentences of lies?
How do I rediscover the endearing clumsiness,
The annoying nail-biting habits that make me love you
If they lost their way in cyberspace?

Your blinking icons and profile pictures,
They twist my stomach with disgust.
Are those pathetic pixels all that are left to represent you?
Those neat-prissy paragraphs blaring under the email address
State clearly that I am worth no more to you
Than any other jpg file.

How is it that I loved you for so long,
Yet now you will not show me the respect
To yell, scream, cry
Even to spit in my flesh and blood face?
I have been deleted from your life
As cleanly and efficiently as spam mail,
Quietly cut away from you
So that my furious screaming will never be heard.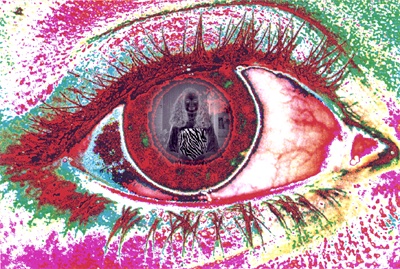 © Cassie H., Carmi, IL