Emptiness.
April 7, 2010
Empty Tear
Run Down My Face.

Empty Thoughts
Run Through My Head.

Empty Lies
Run Out My Lips.

Empty Gestures
Run About My Hands.

Empty Hearts
Run Out The Door.

Empty Memories
Run Into The Walls Of My Brain.

All These Empty Nothings Are Running..
So Why Am I Stuck In Neutral?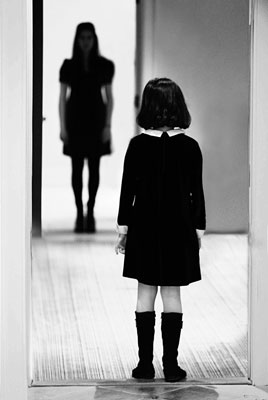 © Susannah B., Greenwich, CT