Feel My Sadness
April 7, 2010
It's no wonder the roses are dying.

He has to stay at the hospital for awhile, but I dont know if it's permanent or not yet.
It's serious. It must be serious.
Their sadness was tangible when they came home.
I won't. I will save them for when I am upstairs, alone. I don't want to break in front of them, and make things worse. I will save the tears for myself alone.
What a strange day. It's quite queer out, clouds here and gone, sun then shadow. Back and forth, and preceeded by madness. Yesterday, we knew too, but it was only suspect then. And, as always before disaster, I've hurt myself. Usually an accidental cut, or a bad dream involving wrist or hand problems. But this time is different. The past few days have been nothing but accidents. I feel as if I'm covered in bruises.
I don't want this. But that makes little difference.

It's no wonder the roses are dying.
If I were a rose, I'd die too.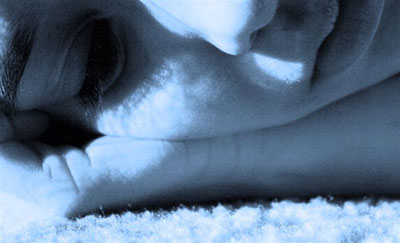 © Paula B., Katy, TX