Captured
April 7, 2010
The waves toss, sparking in the sun.
Although being sailed on, its fierce.
Fights till the end, and doesnt give in.
To be free, it imprises other.
To the ocean, life is nothing but glory.
But just as it starts, this is the end of its story.
The ocean tries its best.
But it stopped, it is captured...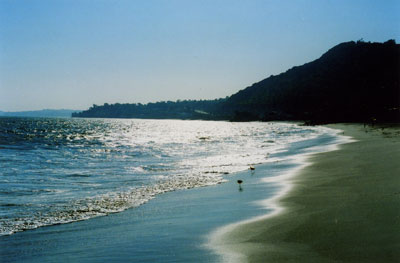 © Adam L., Washington, DC