In The Sea
April 6, 2010
My heart longs for you
And I have no clue why
But I've started to love you
Without a reason why...

When I pass you by
My heart skips a beat
But then I start to cry
So I cuddle up on the floor...

I tried to stay close
But you drifted away
So my throat started to close
As I was holding back tears...

My memories of you
Feel like they are from yesterday
Then there are a few
That fell like they were from a
lifetime ago...

I can't stand this feeling
That I seem to be getting
Because my heart stopped healing
When I didn't see you...

I now know you avoid me
So I get scared
I'm like a ship in the sea
Beaten, broken, alone, and

forgotten...

I start running
Running far away
Away from the hurt,running
To a place where noone can find

me...

I leap into the sea
And start to breathe
So no one can find me
While I lie dead in the sea...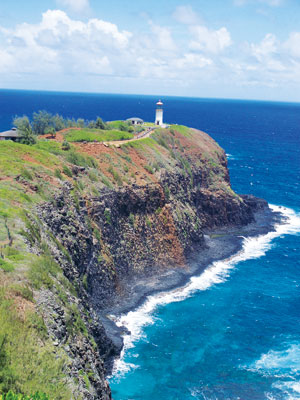 © Matthew S., Sharon, MA