In Reaction to Losing Touch
March 26, 2010
Do you ever get any of my messages?
Do you even care?
It's not that important, really.
Nothing a little distraction won't repair.

You know, sometimes I get lost in life.
Are you lost too?
No, you must have been found.
Why else can't I find you?

It's a tragedy really, this disconnect
Between what was and what is.
I've tried so hard, with no response
But, no worries, I easily forgive.

Just because we don't talk often
doesn't mean I don't care.
With this knowledge can our broken link
possibly be repaired?

Then our lives can intertwine
and the memories once again
shared.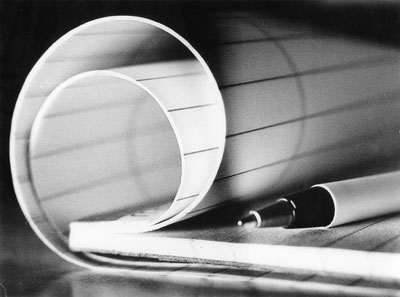 © Samantha M., Bethel, CT