Valentines Day
March 30, 2010
Everyone always goes crazy,
Buying chocolates and flowers,
Pretty roses blossom everywhere,
But all I do is stare.

All throughout the day I sit here,
Watching people hug and kiss,
For them its total bliss.

But like a billboard showing ads,
The doubt shows on my face,
Love can't be all that,
But strangers prove me wrong.

So I sit here on this bench,
And I stare as people walk away,
How can people go berserk,
Over Valentines Day?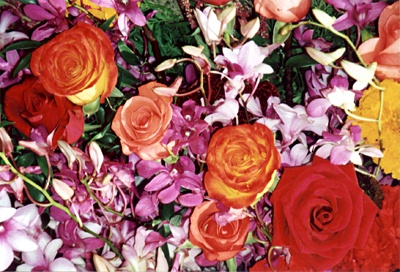 © Stacy L.,New City, NY