Pictured Memories
March 30, 2010
It's haunting me now.

When I saw your pictured face,
all our memories were erased.

To think of what it would be like,
just takes away sound and sight.

I get a quick chill,
the past was so still.

I kept living fine,
but I thought you stayed in the same time.

Now all is moving forward,
no one ever unplugged the time-travel power cord.

But how could one?
What is done is done.

I'm gone,
so now your gone.

If we ever see each other,
would we realize, your practically my brother?

You helped shape me,
now I'm no longer that little lady.

But your no longer the boy I remember either.

You were my very first best friend,
though we don't know each other now, you will be 'til the end.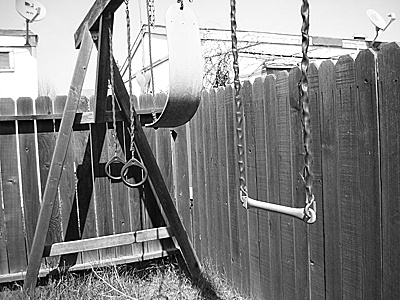 © Brittan S., Chino, CA