Drops of Fear
March 30, 2010
My mind has been racing
Faster than I can keep up
And I feel that I'm going insane.
And I feel like a broken record
Saying the same things for days now.
But it's all so true.
I feel anxious
And nervous
And happy
And scared
And shy.
But there's no time
To think about it now.
Because the curtain has risen
And the spotlights on me
And I don't feel a single drop of fear.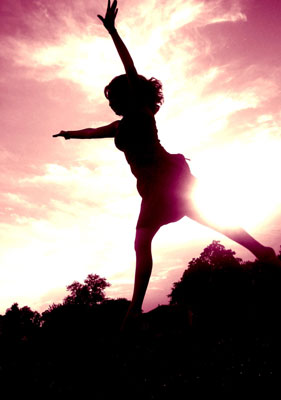 © Martha V., Morton Grove, IL