Stereotype
March 29, 2010
I'm not expecting
To have crowns thrown at my feet.
Perhaps if I hadn't believed
That every one was significant
I'd believe in myself.
But I don't,
And we aren't
And each individual is just as unique
As the unique person sitting in the corner.
So does that make us all conformists?
All those trying to be different
Fit into a single category.
Stereotypes…
Such blunt nonsense.
Maybe I was expecting more
Because I thought
That's what I deserved.
Perhaps,
I shouldn't believe
That everyone is significant,
Maybe then,
I could grasp why
My useless -ness
Fits into the stereotype
Of emotional teenager.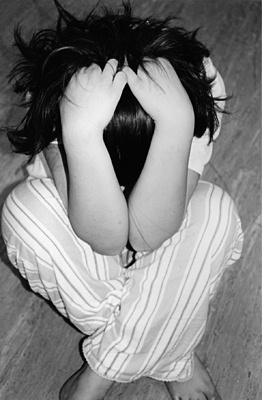 © Emma L., Wyckoff, NJ