Without You
March 28, 2010
Eyes can't fool me
Lies won't rule me
I'm smarter than they think.
For there's a part
Inside my heart
That keeps me near the brink.
I'm called to work
I'm forced to hurt
There's always been a price.
Nothing ever
Lasts forever
So why not ever twice?
There's something deep
And underneath
My heart - it's called the truth.
So while I wait
For future's fate
I know I'll think of you.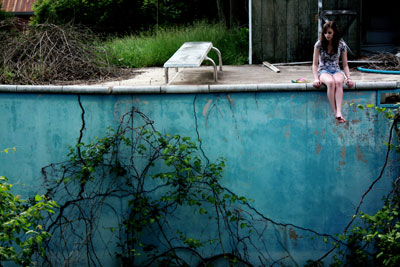 © Myra K., Somverville, NJ