America . . .a lie
April 9, 2010
America
Where a golden lie
Hides the rusted truth
For whatever our past leaders wrote
The people are not equal
Woman are down sized
and the colored disqualified
While the children remain ignored
We elect all the wrong people,
we thought once were right
Poison spills out their mouths
Right turns wrong
As wrong becomes right
Those meant to uphold honor and justice
Have fallen, all the same
Into their own sick mind games
America
Not the golden land promised
Or learned about in schools
Who is left to fight for it?
This land, once so innocent?
Who still believes in change?
I am
It was
I do
Together hard working hands
Can fix this ghastly sight
Of America's bruises
Only covered, not healed
You and me, my friend
Maybe, maybe, maybe,
Change will come at last
And all the lies turned true.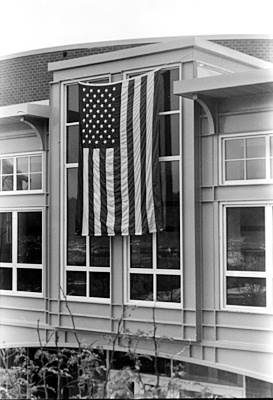 © Chuck K., Marblehead, MA