Welcoming Spring
March 8, 2010
The sun
Penetrates the bare branches of naked trees,
Outlining the fragile twigs with
Golden light from the setting daylight
That warms the slushy, muddy ground
Finally being unveiled as
The last drifts
Of snow
Melt away into the soaked
Soil.

The giant, glowing golden orb pinches
My eyelids closed in a squint
And leaves a purple glow—
Like a starburst—
On the inside of my closed
Lid.

My little sister
Skips ahead of me in her shorts and T-shirt,
Not the least bit cold, despite the nippy air
That racks my body with
Shivers, even though I don
A jacket
And pair of pants.

Suddenly,
My nostrils flare
As they catch the scent of
Something familiar, yet
Long forgotten—
Burning leaves?

But
Then I realize—
It's a
Barbecue.

It is someone welcoming spring.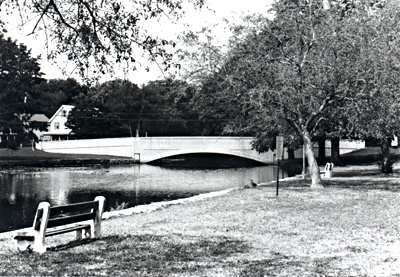 © Geoffrey D., Milford, CT