untitled
March 8, 2010
I am intimidated by these little things.
In sync with the unseen.
Fighting for a thousand rights.
I will strive to keep breathing.
Living through the long hard nights
and holding my head up high.
I will slay the thoughts that try to steal
the faith from her innocent heart.
Love just becomes another simple word
in the complex mind of an ingenious speaker.
Love just becomes another thing you feel.
Something else to heal the hurt.
The supernatural lullabies lull my weary mind to sleep.
And I cant help but to think that
this sleep has gotten too deep.
A healing heart raised high in my right hand,
I hold out my gift to you,take it,and understand.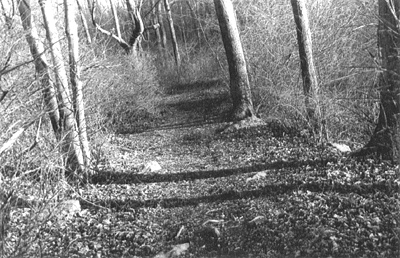 © Nicole N., Wilton, CT