Poetry is Our Prison
MAG
March 6, 2010
Poetry is an outlet, yet it confines you.
Constricting the mind to stay within set parameters
And dictates to you how to express your thoughts.

Poetry is a prison.
It is prison of the mind
That allows emotions
To run rampant
And thoughts to
Explicate
and
Educate.

The cold steel bars bend and flex the mind
To its fullest potential.
Restricted to iamb and scheme.

Even Free Verse is not free;
A misnomer in itself.
It must obey some sort of poetic form
To be called Free, does it not?

And if not, then why call it poetry

Instead of prose?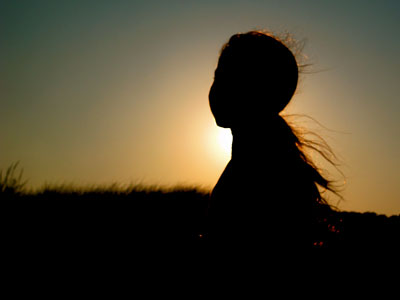 © Barrie T., Scarsdale, NY