It brings us down
March 23, 2010
Somethings that happen in life are good, but in part, some are bad.
When one of those bad things reaches you, it brings you down.
But if you look for the light, the power, you can scale the mountain of Happiness and laughter to the top.
It may be difficult, there may be some falls and some falling rocks from above tumbling on you, but you can make it. You scale the mountain.

From the things that bring us down.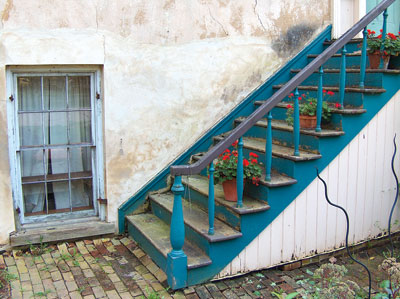 © Sean C., Princeton, IL