Hay and Jean Shorts
March 22, 2010
I am from the glistening glow of a lake at sunset.
From the prickling sensation of hay grazing my thigh
And the wind sweeping through my hair while staring out at a fast moving scenery.

I am from jean shorts and humid days in November.
From the friendly atmosphere of a hometown diner
And the feeling of grass poking out from the side of my toes as I hide.

I am from the thundering boom made by the clashing of a metal bat and a baseball.
From paints of every color imaginable covering my bare hands
And the aroma of my mother's perfume engulfing my nose in the morning.

I am from the independence of a little girl who can't even spell such a word
From the bruises caused by falling and unbreakable determination
And blue lollipop stained tongues.

I am from happiness.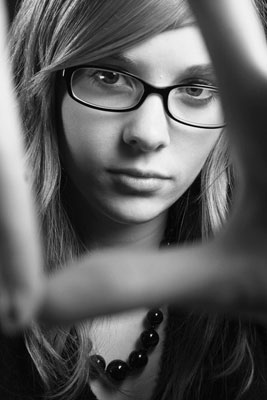 © Marina S., Vineyard Haven, MA