Family
March 21, 2010
Always there
As a security blanket.
The personal fortress defending my being.

A stone wall in the night
Protecting from all elements.
The bricks mean nothing without others around them.
Alone in the world,
Unable to stand until others surround.

A tree standing tall
With its roots firmly planted in the ground.
Growing Growing Growing
Leaving space for new leaves.
Rough to the touch,
But breakable.

A coach on the sidelines.
Who reminds me of
The unforgettable times.
The inspiration on the field.
A team within the game of life,
That overcomes all obstacles.

The many lost
And forgotten.
Stand alone

Until others recognize the past.

The past is a forgotten road,
Not traveled
Unless answers are needed.

Traveling to the future,
I leave my family,
Seeking independence.

As I go off my own direction,
Paving the road ahead,
I remember the road before me,
And remember the memories shared,
When we walked upon that road together.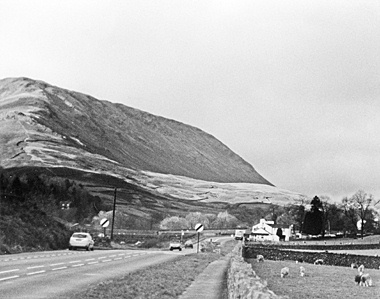 © Eleanor J., McLean, VA