Nocturnal Musings
MAG
March 25, 2010
I peel off a hard day's work.
And collapse.
My skin feels itchy.
Eyelids have been glued shut.
And lungs are finally allowed to slow down.
Heart.
Mind.
And soul.
Finally process that it is night.
Another dark, empty fog engulfs me.
I happily enter.
The world of dreams.
A flickering streetlight dares to wake me up.
Lying in bed.
The only pressure I feel is that of my exhausted body.
Nagging at me to fall asleep.
As I grant my worries freedom,
I feel my consciousness slip.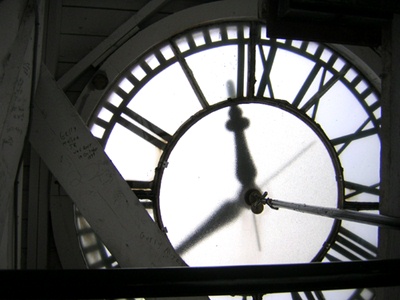 © Tatyana Z., Norwood, MA