Ode to a Grandmother
March 15, 2010
Cherry beauty was your Irish youth,
your Great Depression strength,
your back which carried

an alcoholic father

a runaway mother

a starving sister


for whom, you stole.
Green-eyed wisdom was your wedding,
your love dripped shine for that
sonofa- Italian Mysterious Mustache Man.
Goldlaced jewelry was your freedom,
your religion,
your sanctuary.
On all six of your fingers(your children), you decorated,
with pride, a fragile power.
Black-eyed Susans were your summer,
your wildly submissive escape.
And with the name Sansone you had all of the food you could ever need.
White rain was your fall,
your break that gave life a descent.
That notebook of yours, forever full
of a pain remembered in slanted calligraphy and splashes of salt.

My Grandmother, my one and only,
you are received by the life you left behind.
To us you gave so much of your heart,
that it could no longer sustain the glitter in your eyes.
Your colorful jewels lay now in boxes,
but I shall always see them shine.
And you, my dearest Grandmother,
you used to dance in Springtime.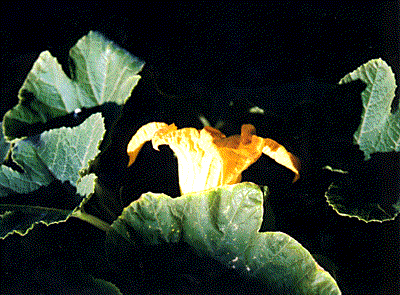 © Bret J., Phoenix, AZ