NEW FEELiNGS
March 14, 2010
WHY DO ii STiiLL THiiNK OF YUH
ii MAKE NO SENSE
YUH WERE NEVER SUPPOSED TO BE SERiiOUS
ALTHOUGH ii FELTT WE COULDA BEEN SO MUCH MORE

ii CANT BELIVE I CANT STAND TO THINK OF YUH WITH ANOTHER
WHEN IM WITH HiiM

EVERYTIME I C YUH I CANT HELP BUT SMILE
WEVE CREATED SOMETHING BETWEEN US
THAT I DONT UNDERSTAND
I MISS YUH
I STILL LIKE YUH

IM WITH HIM
I LOVE HIM
HE OWNS MY HEART?

IM CONFUSED
WHO DOES MY HEART TRULY WANT
I CANT BE SELFISH ANYMORE
ii MUST LET YUH GO?
WiiLL ii BE ABLE TO?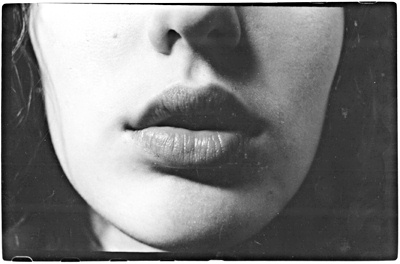 © Samantha A., Southbury, CT