IMAGINE
March 13, 2010
It sucks when you find that one guy
who you imagine holding hands with,
sharing your first kiss with, hanging out
with, texting till 2 o'clock in the morning.
You imagine everyone talking about how
much of a cute couple you guys are
or that you guys will be together for
a long time. You remember the first time
you laid eyes on him, or the first time
you got butterflies when you saw him.
You remember how nervous you were
when you talked to him for the first
time. You imagine all of it, the texting,
kissing, hugging, and telling him you love him
for the very first time. You imagine yourself
wearing his hoodie, hanging out with
his friends, going to the movies with him.
It sucks how all you can do is imagine;
bit in reality he doesn't even talk to
you. He doesn't know you've had a crush
on him for an entire year. And then all
of a sudden some new girl comes and
know she is all he thinks about. He tells
you how much he likes her and that
he wants to go out with her. But what he
doesn't know is that you've fallen in love
with him . . . and you wish he knew.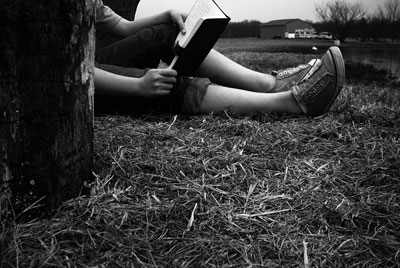 © Kristen D., Kenton, DE