Can you see me?
March 13, 2010
I'm standing on the edge of a cliff.
God, can you see me?
Can you feel what I'm feeling?
I don't think I'm breathing.
I'm crossing the lines,
And I feel my heart breaking.
I need someone here.
Can you stop me from shaking?

It's my first day of school.
Mom, can you see me?
I don't want to talk to them.
I just feel like screaming.
That kid stole my book.
Why is everyone so mean?
I don't even want to look.
This has to be a dream.

I'm running down the field.
Dad, can you see me?
I'll try to make you proud.
I won't give up until my feet are bleeding.
That girl pushed me.
So I pushed her back.
They're all yelling at me.
I think I'm yelling back.

They're all telling me to change.
Can't anyone see me?
I know my hair is frizzy.
I know I'm always reading.
I'm going to smile anyway.
They won't know the difference.
They will regret it someday.
How can they be so inconsiderate?

I'm staring in the mirror.
And oh, I can see me.
I wish I was better,
Like everyone else wants me to be.
They make me cry,
But I'll try my best to be strong.
I'm trying, i'm trying.
Can you see me, God?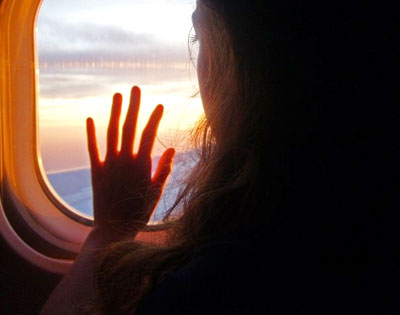 © Megan C., Nashville, TN