Daredevil Blood
March 6, 2010
Adrenaline rushes,
It pours into my blood,
As I see the most colossal
Roller coaster in the
World.

I have the urge to jump on,
And fly away.
I want to lift off
At the speed of light and never return.
I want to enjoy the
Thrill of the flight
And I must overcome the beast.

I love the feeling of hanging on
To the tracks as they try to push me off like a
Mad bull.
It's the thrill of knowing
That I have overcome my fears
That keeps me daring to risk my life.

I can't wait to face the adrenaline again and again.
This is how a daredevil thinks,
A daredevil just like me.
I have the blood of a daredevil,
And I can't wait to overcome
Bigger and bigger beasts!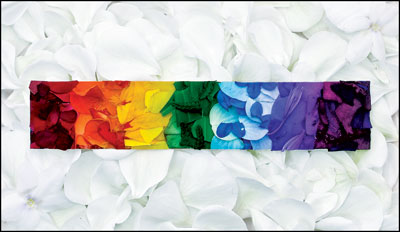 © Garrett M., Port Angeles, WA