Pearls
March 12, 2010
My hair was curled into
Thousands of tiny
Ringlets and my ears
Were dressed with fancy
Pearls, as was my neck.
My dress had been puffed up
To the point that I
Couldn't properly fit through
A normal door.
I felt like a misplaced Cinderella
Or china doll.
Dressed and make-up just wasn't
Who I was, or who
I wanted to be.
I wasn't dressy or rich,
I was laid back.
Then why did I have
To be a Barbie doll?
Oh yeah, Mom and Dad.
I'd forgotten about them.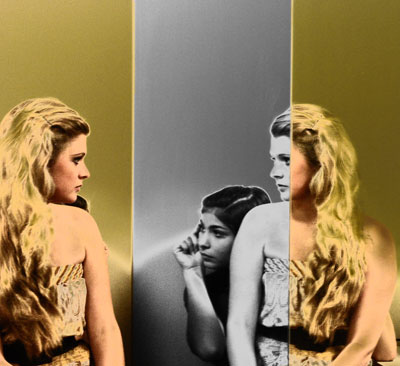 © Christian S., Jupiter, FL