The Japanese girl and the Marine
March 11, 2010
There was once a japanese girl
Her and her family lived in Okinawa, Japan
She was the eldest of many siblings.
Her family was poor.
Then came along a handsome U.S. Marine, stationed in Okinawa.
He helped them out with chores, money etc.
These two soon fell in love.
They eventually got married and had two children. Those two children were my Dad, and my Aunt.
That japanese girl, my grandma.
That Marine, my grandpa.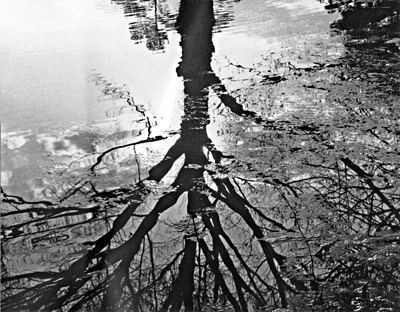 © Ciara B., Kennesaw, GA