Gone by Dawn
March 9, 2010
They don't care about who I really am.
They want me to be like them,
"molded to perfection"
They expect me to endure
They have forgotten our connection.

All they see is my skin
A body without feelings
and a mind without emotion
they don't see me as a human
for me there's no devotion

They leave a hollow full of pain
and their words carve a deep hole
they make me want to run away
they are slowly driving me insane

I'm just a stupid teenager
I don't know what I want
they only see the flaws that hurt
because my grace I do not flaunt

I'm not who they want me to be
only the flaws they see in me.
I am wrong and they are right
their words haunt me through the night.
They love me when I'm like them
and they'll hate me when I'm gone,
I wont be here tomorrow,
I'll be gone by Dawn.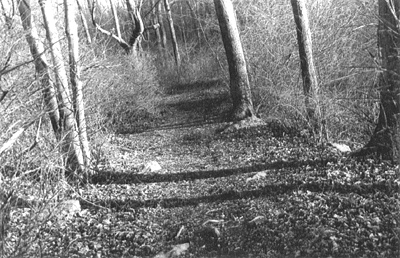 © Nicole N., Wilton, CT