Lonely
March 5, 2010
No one's here but myself,
even if they're really here.

The same place,
the same time
the same words.
It the same thing,
no matter what.

Get me out of here before there's nothing left.
I feel alive and I feel like someone cares and understands when I talk to Him.
But afterwards,
nothing.

I never knew the pain,
yet I feel nothing anymore.
I'm numb and can't feel my way out.
I've cried out every emotion I've ever felt, and now I've got nothing but disconnection.

I'm going through the motions, but I don't know a single one.
I can't be trapped like this and I can't wait that long.
I'm fatigued, both mind and body - soul too.

Have you ever felt this way? Love is hiding just around the corner, taking a peek every once in a while - you just have to catch it.

I'm doing all I can to finally catch it, but even if I don't, I won't let go of that hope for something more than a better day.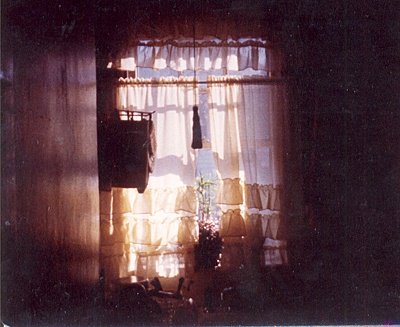 © Michael G., Glocester, RI