Goldfish (the snack that smiles back)
March 1, 2010
When we were created,
I guess God already knew about goldfish.
I guess he knew so well,
he decided to make us just like them.
God knew to make us all different colors.
God knew to make us all different shapes.
and God knew that in the end,
on the inside we would all taste the same.
He knew to package us all different
and he knew to make someone bite our heads off.
He knew to create us smiling
and give us the best shot at life.
But guess he forgot what would happen
when the package is opened.
I guess he forgot about the pretzel goldfish
and the flavor blasted goldfish
who think they are better and
richer than the rest.
I guess us traditional goldfish, God knew,
would stay in or normal bags on the shelves.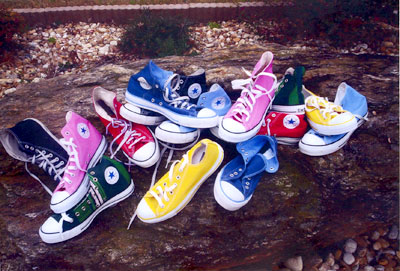 © Leandra L., Stockbridge, GA