Suzanne
March 1, 2010
About-face breathlessly, away from the path of love.
She has forgotten to be carefree, she worries enough for everyone.
Bravely she wakes at first light, fighting, she wills herself to sit up, yes her eyes may still be tight shut.
Aimlessly she thinks of pros and cons for everything done right.
She embraces god spirtually, he helps her through.
Selflessly she gives herself, if she could she'd save us all.
She is fragile, broken, hanging on avoiding The Fall.
Outside she is fearless concoring all.
No one is privilaged enough to see these sides of her.
Her secret is safe with me.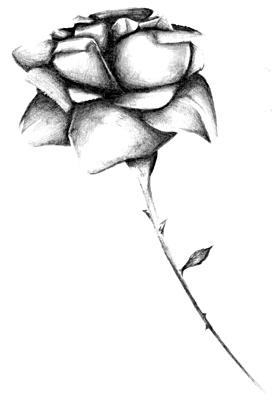 © Yisrawayl G., Philadelphia, PA