Only you...
March 2, 2010
Look at me, in the eyes,
make my heart beat faster.
Touch my shoulder as you walk by,
make me catch my breath.
The only thing in life that's missing, and would make me happy and complete, is one small thing I'm asking for... you.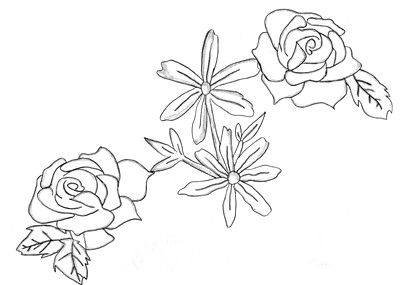 © Leah-Marie D., Peoria, AZ