You Sent Me The Dreaded "Hey"
February 22, 2010
You had told me so many
Times that you loved
Me, then came
The night you started to
Love someone else.
Then, after all the times I
Had promised myself that I
Would always love you;
I cursed you until my mouth
Bled.
And I cried until my
Eyes told me they were
Tired.
I had completely forgotten
You, until that one little
"Hey" that you sent me,
flung me into a rampage of
Remembrance.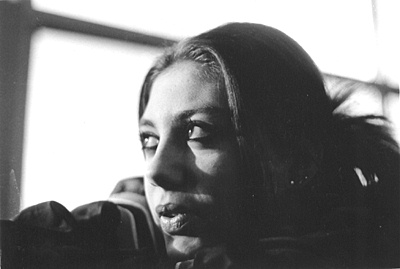 © Michael C., N. Massapequa, NY