My Disappearing Act
February 22, 2010
I fell to the ground,
My knees hitting the
Scratchy carpet.
I buried my face in my hands
While I cried my
Eyes out.
I pulled my hands from
My face and saw red
Lingering on my fingers.
He had cut me
When he had hit me.
I didn't feel the pain, not
Anymore, I had learned
To make the
Pain
Just kind of
Disappear.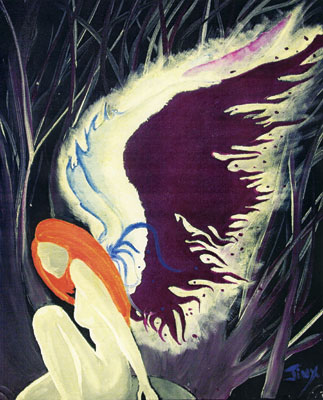 © Megan B., Youngstown, OH