Night After Night
February 22, 2010
I cradled my teddy in
My arms as if he was
A little baby.
His blank stare was directed
At me, and empty ears;
The ones that heard my distress and
My despair every night,
Tilted toward me.
It was one of many involuntary
Movements of Teddy's.
I made his ears tilt,
His head turn,
And his arm wrapped around
My neck.
Night after night I gave myself
A fake comfort with
Teddy's help.
When I cried, Teddy was always
There for me.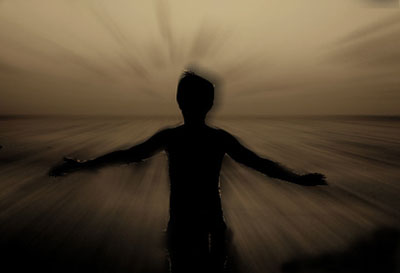 © Brian M., Fishers, IN