I DID IT!
February 22, 2010
Poetry is hard to write,
The way to make everything rhyme,
So here goes the poetry:

I like ham,
I like Sam,
I like bikinis,
and I like hot dog weenies,

You never said it had to be good,
I ride on a car hood.

I'm know I can't dance,
I wear hundred dollar pants,
I have some dreams,
and they're bursting at the seams.

I can hear the wind in the trees,
The people fall to their knees,
Because they can't believe it,
Because I've done it,

I wrote a poem!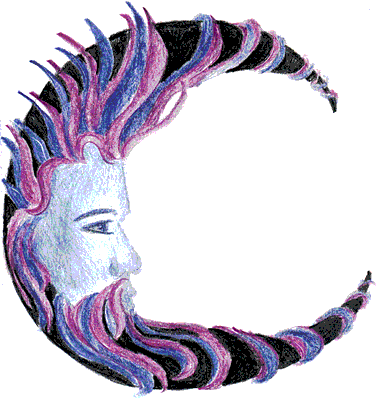 © Vanessa M., Glendale, AZ