Dreaming of Love
February 21, 2010
You sang that song,
and made me smile,
all night long.

It's really nice,
To be loved my someone,
who doesn't decide fate by the role of the dice.

Someone that doesn't take chances,
to hurt me,
Someone who don't care about the way I laugh,

It's nice to be happy,
for once in my life,
to be able to dream.

It's wonderful to be myself,
around you,
around the people you love,

It's amazing to see you smile,
the dimple in your cheek,
the brightness of your beautiful teeth.

So when you sang that song to me,
that night you said I love you,
You gave me the confidence to say I love you too.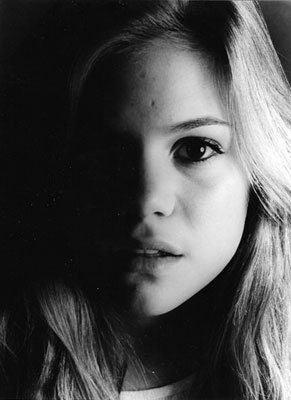 © Michelle M., Plainview, NY