you should have stayed
February 20, 2010
maybe if you stayed,
i would still be okay.
yet your gone,
and im all alone,
all thats left to do,
is to dwell on you.
i write songs and poems on what we had.
i feel pathetic and sad.
but i cant stop.
you gave me hope when there was none left you gave me life just as i let out my last breath.
i cared and crumbled,
i loved and tumbled.
i cried and shouted.
your heart was re-routed.
i am no longer your center.
but your still mine.
you dont want me?
thats just fine.
to numb to cry
but not numb enough to feel pain
who knew you could do this to me?
when people ask i lie and say
you hardly meant anything to me.
but thats a lie.
at night i wonder if you still think of me.
and when my mind starts to doubt
that you ever cared for me that you ever loved me i get sick.
i loved you instantly. you crushed my heart with a brick,
or so it feels. what i felt, felt so real.
sometimes i wonder and hope.
that my mind is playing tricks
and i will eventually cope.
but for now it doesnt feel that way
maybe if you stayed,
i would still be okay.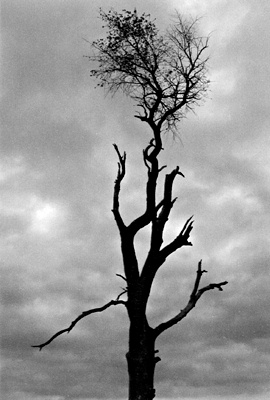 © Cassie H., Carmi, IL