Like a Sad Forgotten Teddy Bear
February 20, 2010
Like a sad overused teddy bear,
I am disowned-
and replaced with another,
the memories,
they still link in the air,
but I can no lover live up
to what I use to be.
So, they put me aside,
and I fall in despair.

Like a sad abused teddy bear,
my friends lose interest,
they abandon me for a new toy,
and everything I once loved
...is no longer there.
Placed on a abandoned shelf,
I watch their joy from a distance,
knowing that soon I'll face the truth,
that they no longer care.

....and I am just-
another sad forgotten teddy bear.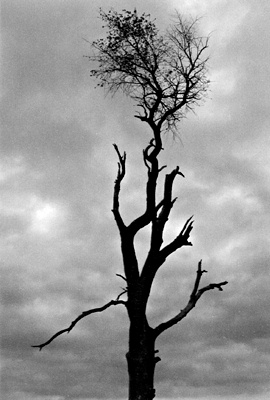 © Cassie H., Carmi, IL