"Kiss"
February 19, 2010
He moves toward me,
Almost sprinting just to get to me.
And then when he is finally right beside me,
He leans over,
Lips pursed,
Body sweating,
Eyes closed,
Mind blank.
And angels reach my own lips.
They are laughing and tickling me.
They are kissing me as if I had just died,
And it was the only was to get accepted into Heaven.
Now I open my eyes.
He is there with his perfect lips touching mine.
He was those angels.
He is an angel.
We part,
Look away shyly.
A flicker of the eyes,
And I can just tell there is love in those mysterious deep waters.
His love is pumping through his veins.
And then through mine.
We are now one.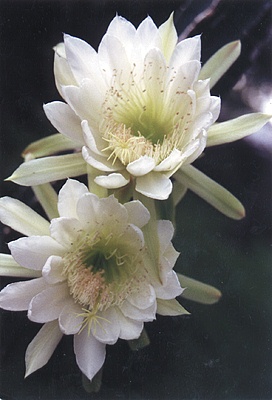 © Lindsay T., Vernon, TX