How Long Is Our Story?
February 4, 2010
Letters
Connecting to make
Words
That fit so perfectly together.

Why don't we fit this pattern?

Words
Working together to make
Sentences
That explain things.

Can you spell me a sentence of love?

Sentences
Building into beautiful
Paragraphs
That add details to the scene.

Could you explain "us"?

Paragraphs
Turning into a
Story
That lets us see the whole thing.

How long is our story?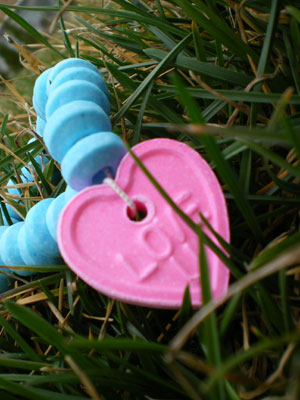 © Jennae P., Kennewick, WA