Solipsism
February 18, 2010
It's only me.
You're not real,
This is only a dream.
Sometimes I wish I could wake up,
I know you wouldn't be there
Sitting beside me.
It's only me.
I'm awake
while I'm asleep.
I see you all the time,
but I know you're not real
And you'll never be.
It's only me.
So much time
spent alone in the dark,
no one real to talk to here,
everyone else is just a dream.
Yes, that includes you.
It's only me,
Forever,
Without anyone else.
Sometimes I wish that you were real,
But that is not possible,
So unrealistic.
It's only me.
Just waiting
To wake up from this dream
That's when you dissapear.
I am the only one that's real,
In this world of dreams.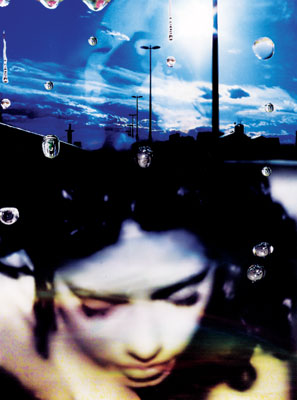 © Becky F., Sacramento, CA