When you're ready, find me.
February 10, 2010
You're eyes tell the tale of your past and present, they are like a window to your soul.
All of the pain is shown, along with the joy.
You try so hard to keep up your façade, so I would never tell you that I see right through it.
I see all the emotions that you try to hide from everyone.
You seem lost in a world that is not your own, lost in yourself and searching for who you are.
You may not know who you are, but I do.
I know exactly who you are and all your hopes, dreams and wishes.
So come to me and I'll show you person that you are, the you that i know.
I'll be everything you want and need; I'll be your dream.
I'll blow up your world and let you forget about all of the pain and grief.
When you're ready, find me and I'll help you find yourself.
I'll help you in every way you need me to.
I'll love you unconditionally with all my heart and soul.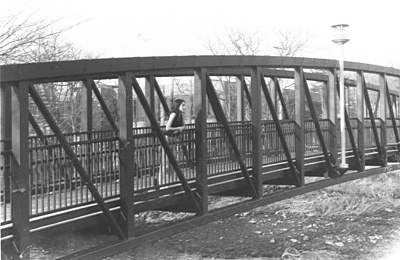 © Kim L., Milford, CT