Just.. Yea.
February 8, 2010
All this is because of me.
I want nothing to do with you.
But then again here I am.
You're just like him, repeating history.
I've been broken down by you.
I can not get you out of my head.
Everything reminds me of you.
You are everything that's bad for me, so why can't I let go.
Maybe I need you. Some sort of drug.
The most addicting love.
Why does this keep happening?
I can not keep picking you up.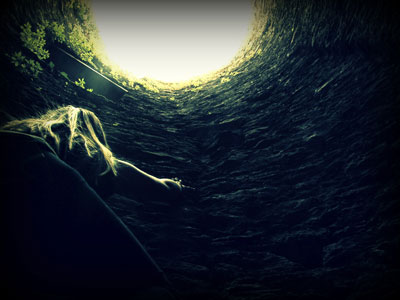 © Caroline C., Coronado, CA