Us...
February 8, 2010
Sometimes, I don't know how to feel.
Maybe it's my ego that's stopping me, or maybe it's just because I'm not sure what to think.
How's it that I was happy and sad at the same time?
How's it that sometimes I'm depressed and ecstatic all the same?
How's it that I can feel two emotions over one thing?
Maybe it's not you or me.
Maybe, It's just us.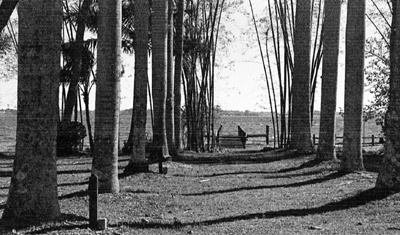 © Gizelle S., Miami, FL