Inward and Outward
February 14, 2010
Constant pressure
Inward and outward
Be thin
Be tall
Be beautiful
Be a dancer, an actress
Be perfect
I can't
But I'll try
Eat less, I'm still hungry
I'm a black hole
I don't stop, ever
Eat more, more, more
I can't because then I won't be perfect
So I eat more
More, more
Inward.
As much as possible, fill every corner
Every tall, beautiful, dancer/actress corner
And then
Outward.
Open my mouth behind a locked bathroom door
Release everything that I want, while I gain it
I'm still beautiful
I'm still tall
I'm still thin
I'm perfect.
Until we have to eat again.
Inward
Fill the corners
Inflate the balloon that is perfect me
Outward
Deflate, get rid of everything I hate
Gain everything I love
A cycle of want and beauty
Perfect.
For now.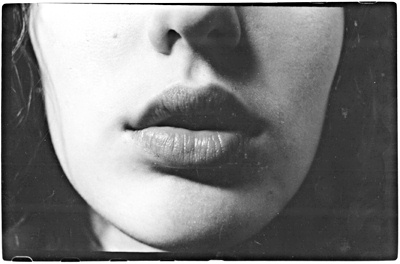 © Samantha A., Southbury, CT