february first
February 14, 2010
I round my number six to number seven,
eight nine twenty.
I'm out of order,

perfected disorder.
I could fit into the boxes
that you ship me, I am one year and one day
away.
scrawled illegible
affection.
late evening messied hair,
I'm glad that you can't find me here,
but just my voice.

somehow,
we fold maps up and
state lines are skewed,
you cannot tell city from city
and rivers stop halfway
like the world is an old note
you saved from high school.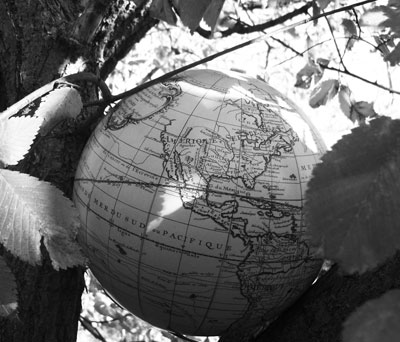 © Ella H., La Vista, NE