Self-conscious
February 13, 2010
Am I too skinny or too fat
For you to like me at all
Is my hair, my makeup okay?
Am I too short or too tall?

Do you catch me staring at you?
Do you think that I'm a creep?
Do I talk too much around you?
Should I not make a peep?

Does my outfit match?
Does it go together okay?
Do I have something stuck in my teeth?
Has it been there all day?

Can you hear my heart beating?
Its about to burst through my chest.
I hate that I get so nervous around you.
I hope you don't think I'm a pest.

If you only knew how I felt.
That I am absolutely crazy for you.
You don't feel the same way, you have her.
So I guess I will never do.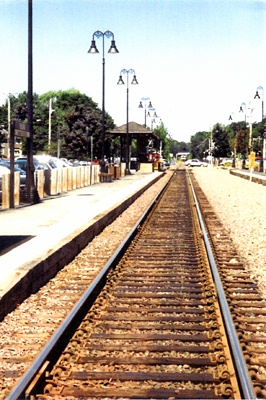 © Caroline C., Hingham, MA