I'll never give up
February 6, 2010
1..2..3..4..5..6..7..8..
I sit here counting the days
Till you walk back into my life.
Things between us now are not desirable.
I love you and want you back
And knowing that you don't want to be
With me hurts more than walking on broken glass.
We have both caused each other pain,
But my pain cannot compare to the kind you feel.
If God gave me the choice of taking away all of that
Pain, I would in a heartbeat, even if that meant
For all of your pain to be brought upon me.
I would take that pain oh so willingly,
Just so I would have the reassurance that you were alright.
I love you more than I think you know.
There are so many words that have been left
Unsaid, on my behalf, I wish that I could just
Tell you how I feel, but I am scared of your reaction.
I want you to come back to me and let me come back to you
More than I want air to breathe. If it took me getting
On my knees in front of the entire world to have you back
I would do it faster than a penny can drop.
You are my Love, and my best friend and without you
It feels like I am the last cookie that's been at the
Bottom of the bag, all alone and broken into tiny pieces.
I need you in my life like a rose needs the sun.
I want to tell you all of this but I don't know how.
I want you to just find me, hold me and not let go.
I'm left here count the days till what seems like an
Unreasonable dream, you coming back to me.
But I'm not giving up on you, and I'm not giving up on us
So no matter how unrealistic that dream might be,
I'll still be here counting away.
9..10..11..12..13..14..15..16..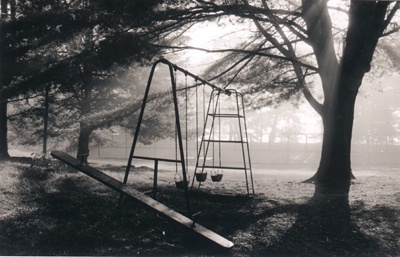 © by Steve S., Marblehead, MA