It's Not Really Living
February 5, 2010
I honestly don't know
Why I do the things I do
I've spent half my life in Survival Mode
Just trying to get through.
Sometimes I'm not sure
What would happen if I slowed down
Long enough to stop and think.
Maybe it would be easier
Maybe things would make more sense
Or maybe I'd be left to die
Having stopped too long for rest.
Maybe I will never know
Maybe someday I will
But until I see an opportunity
To slow and take a breath
I'll keep moving right on through
Because so far, not thinking
Has worked out for the best.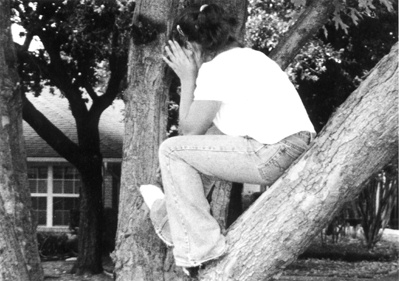 © Allyson S., Highland Village, TX